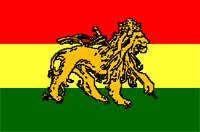 HalleluJAH

Salvation, and glory, and honour, and power, unto the Lord our God

For true and righteous are his judgments: for he hath judged the great whore, which did corrupt the earth with her fornication, and hath avenged the blood of his servants at her hand.

HalleluJAH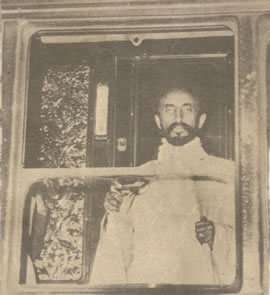 King of Kings

Lord of Lords

Conquering Lion
of the Tribe of Judah

Root of David

JAH RasTafarI

Haile Selassie I
---
And I saw heaven opened, and behold a white horse; and he that sat upon him was called Faithful and True, and in righteousness he doth judge and make war.

His eyes were as a flame of fire, and on his head were many crowns; and he had a name written, that no man knew, but he himself.

And he was clothed with a vesture dipped in blood: and his name is called The Word of God.