A Unique African-American Culture, Hundreds of Years Old, That Could Go Extinct

By Jordan G. Teicher






Growing up in Beaufort, South Carolina, in the 1970s, Pete Marovich often overheard locals speaking "a rapid-fire language that sounded similar to English." At the time, he had no idea then that it was a dialect that had been passed down from their enslaved African ancestors, or that it was just a small piece of the distinct and rich culture of the Gullah people, who'd maintained a strong connection to their roots as, generation after generation, they remained along the coasts of the Carolinas and Georgia (where they're known as Geechee).

When Marovich moved to Hilton Head Island in the 1990s, he started meeting Gullah people and learning about their history and culture. Brought to America from "the primarily rice-producing regions of West and Central Africa," the Gullah/Geechee people worked the plantations of the American southeast, where they "developed a separate creole language and distinct culture patterns that included more of their African cultural traditions than the African-American populations in other parts of the United States." After emancipation, the Gullah/Geechee remained in the same rural coastal communities where they were once enslaved. For many years after that, their communities thrived without much interference from outsiders. They were free to continue long-held traditions of "making seagrass baskets, fishing with handmade nets, burying their dead by the seashore, and living life simply," as Marovich wrote in the introduction to his book, Shadows of the Gullah Geechee.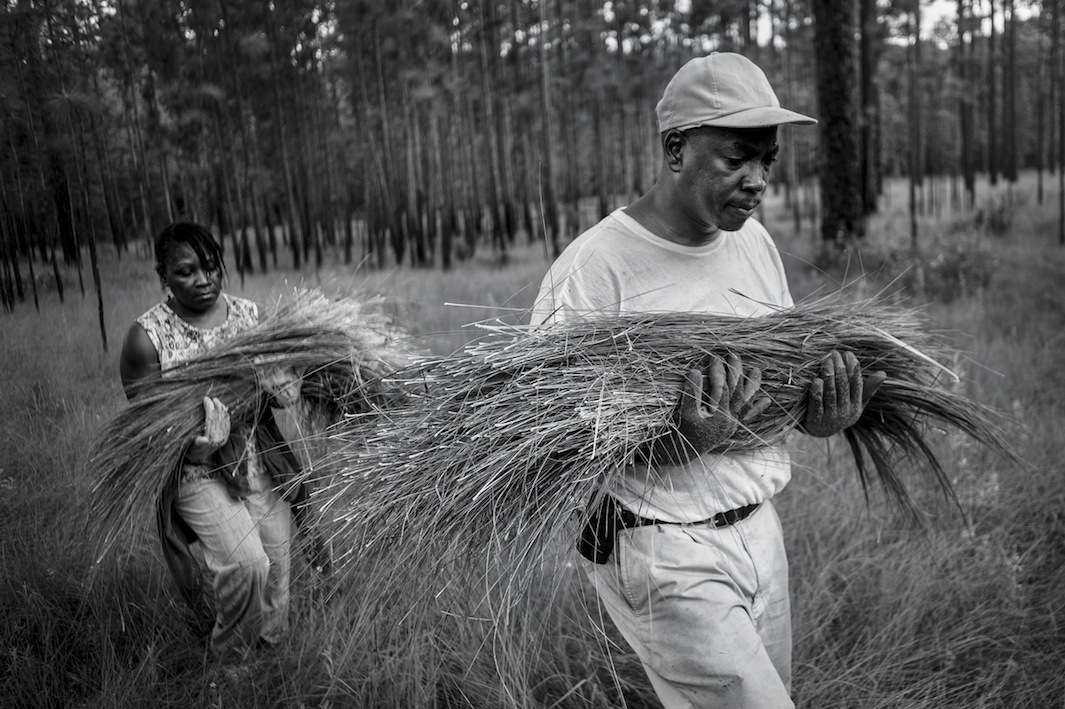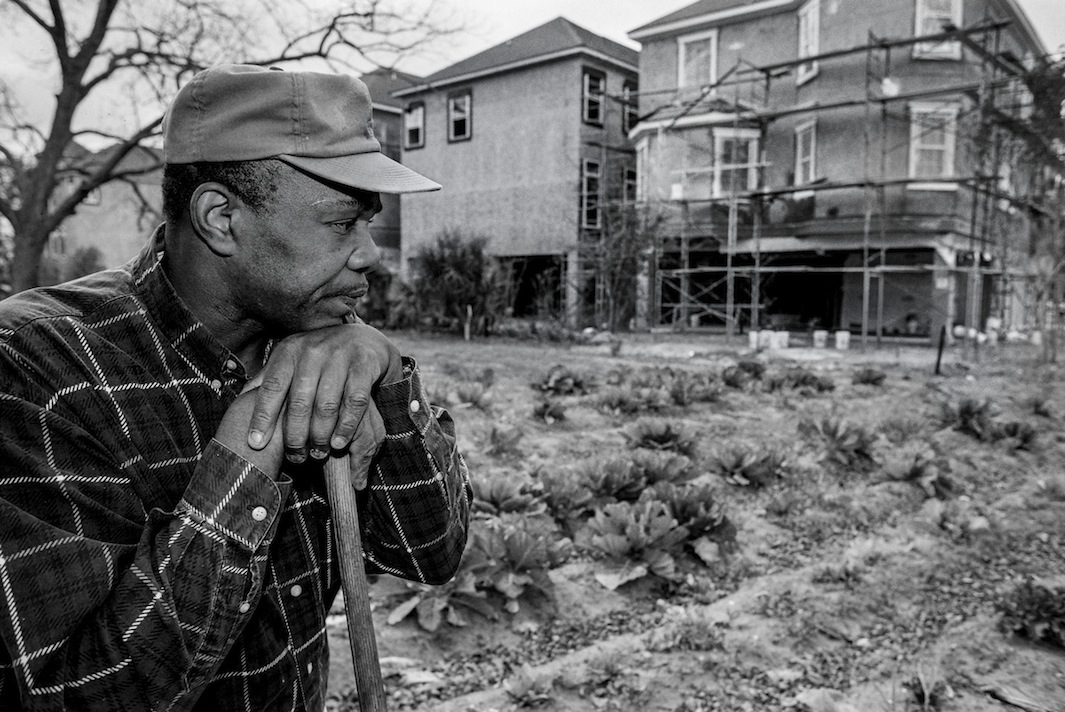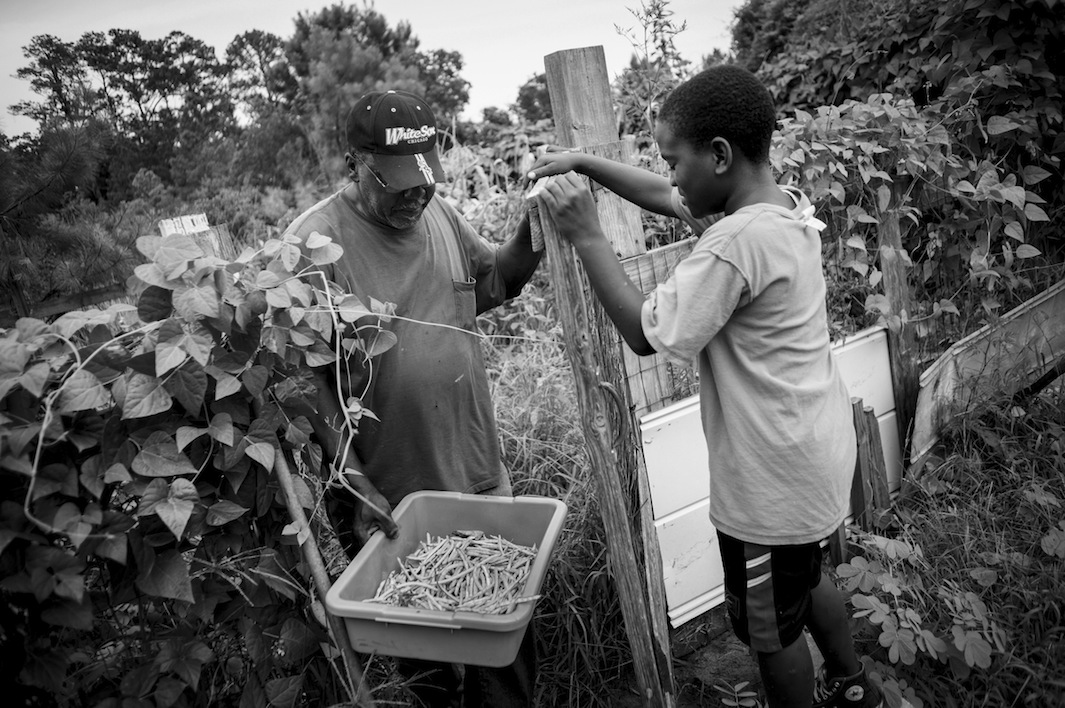 But the Gullah/Geechee way of life, Marovich learned, is increasingly under threat due to high-end resorts and rising taxes. In 2004, the National Trust for Historic Preservation named the Gullah/Geechee Coast (which was designated a National Heritage Area in 2006) one of the most endangered places in the United States, noting that "unless something is done to halt the destruction, Gullah/Geechee culture will be relegated to museums and history books, and our nation's unique cultural mosaic will lose one of its richest and most colorful pieces."


Marovich knew that the Gullah's story "needed to be told," and, in 2004, he began photographing Gullah/Geechee communities in Georgia and South Carolina. Over the next 10 years, he documented life and culture on Hilton Head Island, Daufuskie Island, Sapelo Island, St. Helena Island, and in the area of Charleston County. "My decision to begin documenting Gullah life was solidified one day as I drove along Hilton Head's main thoroughfare. Passing the gated communities that line the stretch, I really took notice of the names of the developments—Hilton Head Plantation, Sea Pines Plantation and Port Royal Plantation among them," Marovich wrote. "That's when it occurred to me that Hilton Head had come full circle. On land once owned by slaveholders, the wealthy were once again living on plantations. Only this time, slave descendants were the ones doing most of the landscaping, housekeeping, maintenance and other arduous work. I found the link to the past stunning."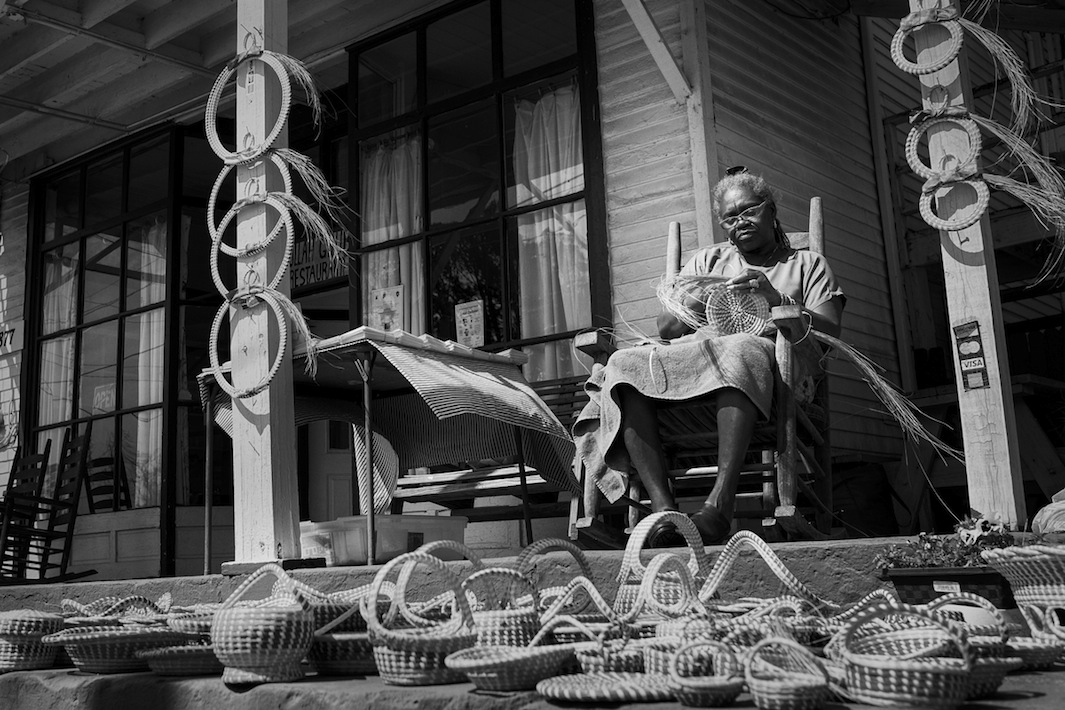 Marovich moved out of Hilton Head in 2005, but has returned on and off to the island and surrounding areas to work on his project, motivated by his desire to keep up with newfound friends who had made him feel welcome. "Every now and then I'd meet people who didn't want their picture taken or didn't want to talk, but once I explained what I was trying to do they opened up," he said in an interview. "You spend time with them and they're just some of the most giving people you'll ever met. They let you into their lives."

As the fight for Gullah/Geechee communities continues, Marovich hopes his photographs draw wider attention to the situation and provide a compelling picture of a vibrant culture. "As with any photographic work that depicts a culture or community, the goal should be to accurately and respectfully represent the people and their traditions. I hope history finds that I have done this here," he wrote



GULLAH GEECHEE KULCHA